Newly equipped with a collation program function that allows to select the leaflets for each customer attribute.
on  July 1, 2021
In recent years, as represented by the term "big data", advertising is becoming more diversified as companies collect customer information and apply it to advertising.
Even with paper advertising, distributing uniformly the leaflets with the same content is less attractive to customers and consumers.
On the other hand, companies like mail order companies which can manage purchase history and attribute data of the customers have taken advantage of the more effective advertising and have achieved the cross-selling by setting flyers and leaflets according to customer attributes.
Such trend is especially accelerating in recent years.
Considering such circumstances, Pressio collating machine is now equipped with a "function corresponding to a collating program that allows to choose the paper samples for each customer attribute."
See Figure 1 below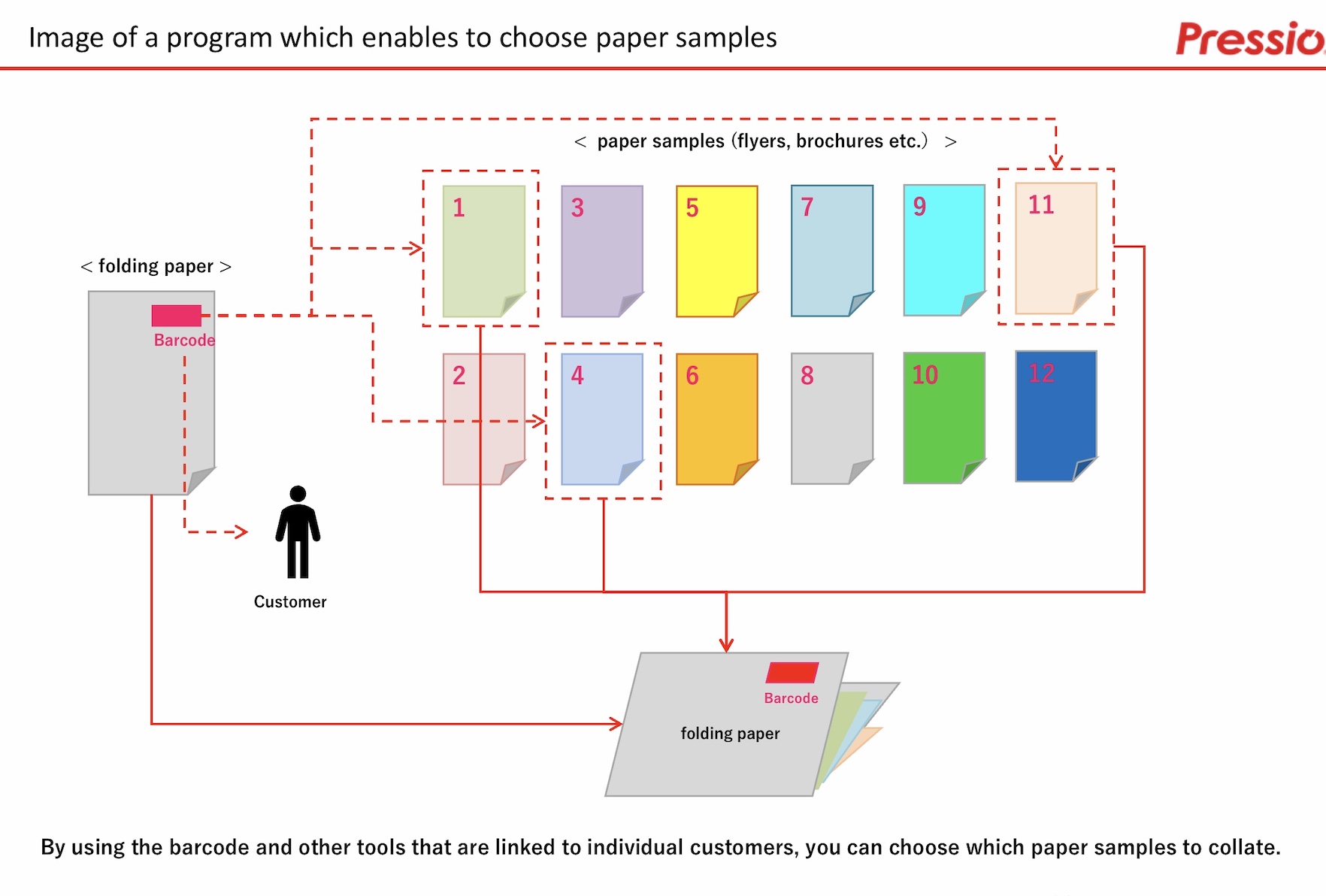 Figure1: Image of a program which enables to choose paper samples
By utilizing this function, it is possible to collate samples with different contents for each set. For example, include a leaflet of a product similar to the one the customer purchased in the past, include a leaflet of a product that is compatible with the customer's attributes, and include a different leaflet according to the number of times the customer has used the services.
Now, how do you choose a flyer or leaflet to match?
There are several ways to do this.
For example,
1: Read the barcode that contains the collating instruction content.
2: Read the QR code that contains the collating instruction content.
3: Create the collating instruction content in advance as a csv file or excel file, then import it to a dedicated PC.
To be more specific, printing the barcode on the cover of the delivery note or address, printing the barcode on a shipping cardboard then read it in the line process, etc. There are many different ways to adopt to customer demands.
In addition, Pressio collating machine can be used as stand-alone style.
(It is also possible to connect to multiple units by communication.)
If you are already using a system-controlled equipment line and want to connect Pressio collating machine to that line or add more collating functions, we can handle it. Pressio collating machine can operate by receiving a collating instruction signal from your system.
(There is also interface specification documents available.)
"We want to set and bundle flyers and leaflets that match customer attributes for each customer."
If you have such demand, first and foremost please contact Pressio.
We will listen to your current operations and demands, and will propose the best plan possible.
We, the Pressio team, look forward to hearing from you.
If you're interested in our products, please please feel free to contact us.
Refer to our products on this website.
Thanks.