Case Studies of Collating Machine for Logistics and Printing Industry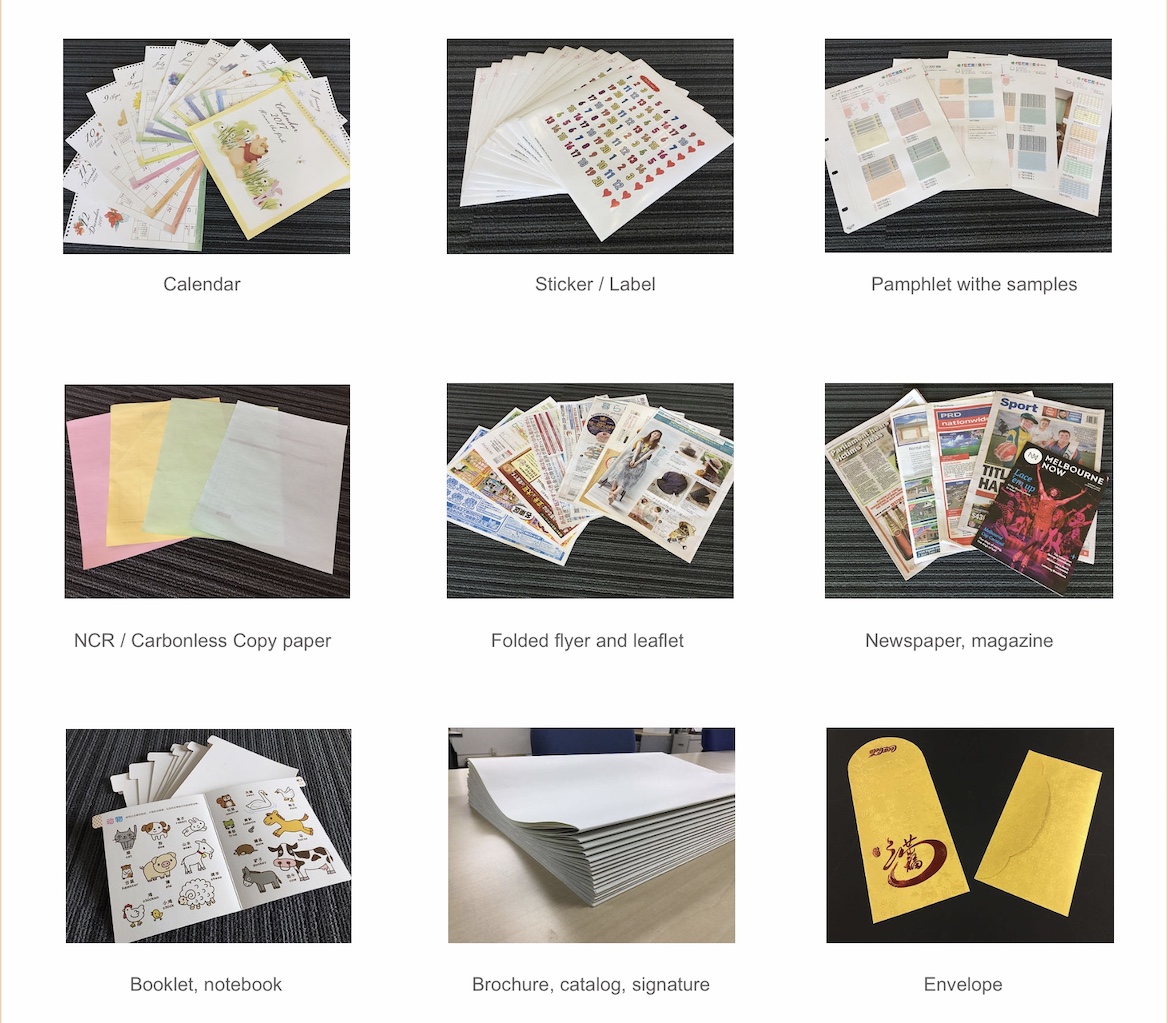 on July 15, 2021
Pressio collator is available for various papers, such as NCR, calendar, sticker, catalog, pamphlet, post card, book, folded paper, and flyer. It's suitable for printing and logistics industry.
Compared to conventional collators for printing industry, Pressio collator is proud of the high speed processing, the durability, and the flexibility for various types of paper samples.
---
– Paper samples –
< Calendar >
There are a lot of reasons why you should choose Pressio collator for your calendar sample.
Please take a look at the following YouTube video.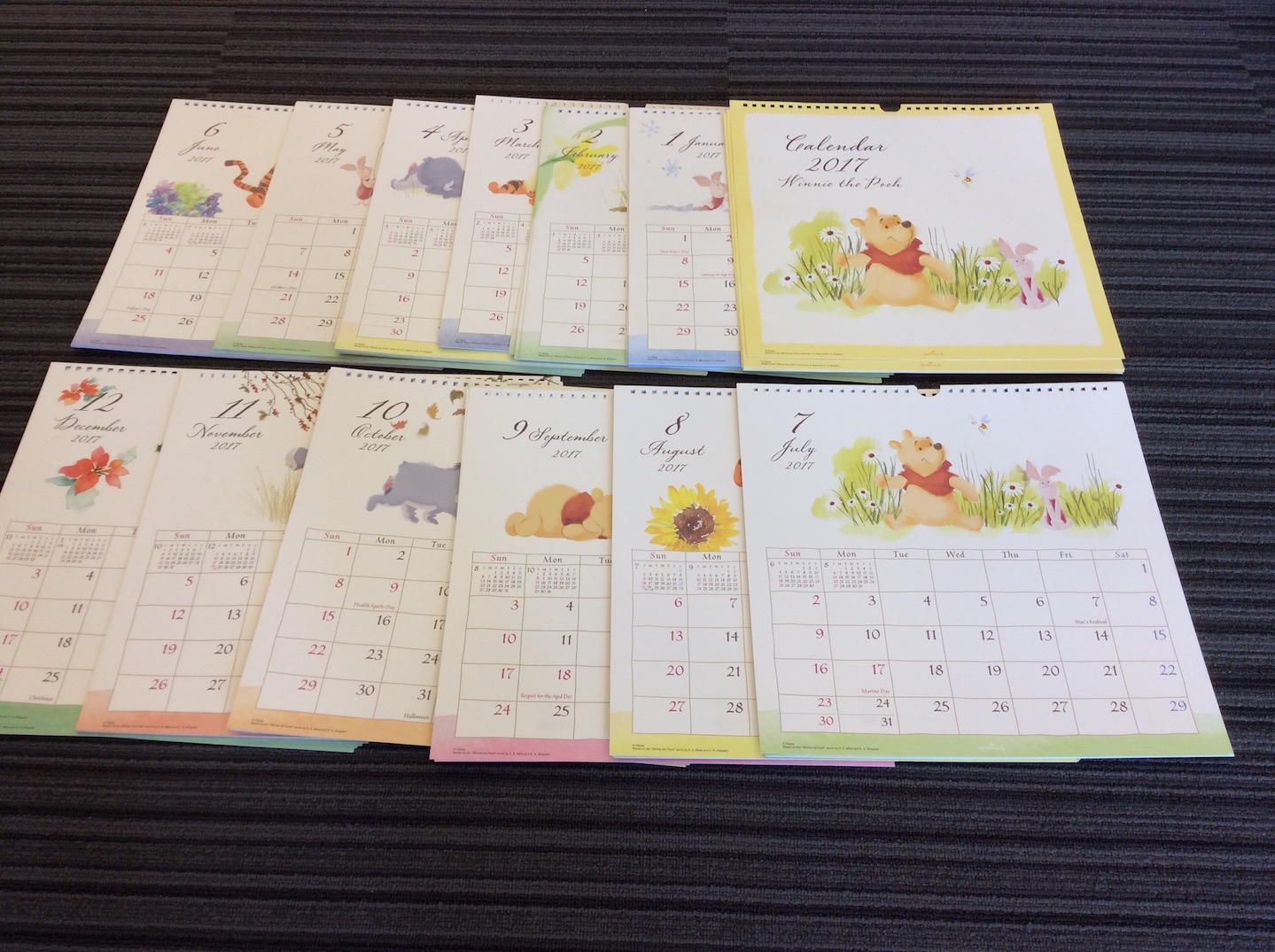 ---
< NCR >
We can strongly recommend that you should use Pressio collator for your NCR, too.
Please take a look at the following YouTube video.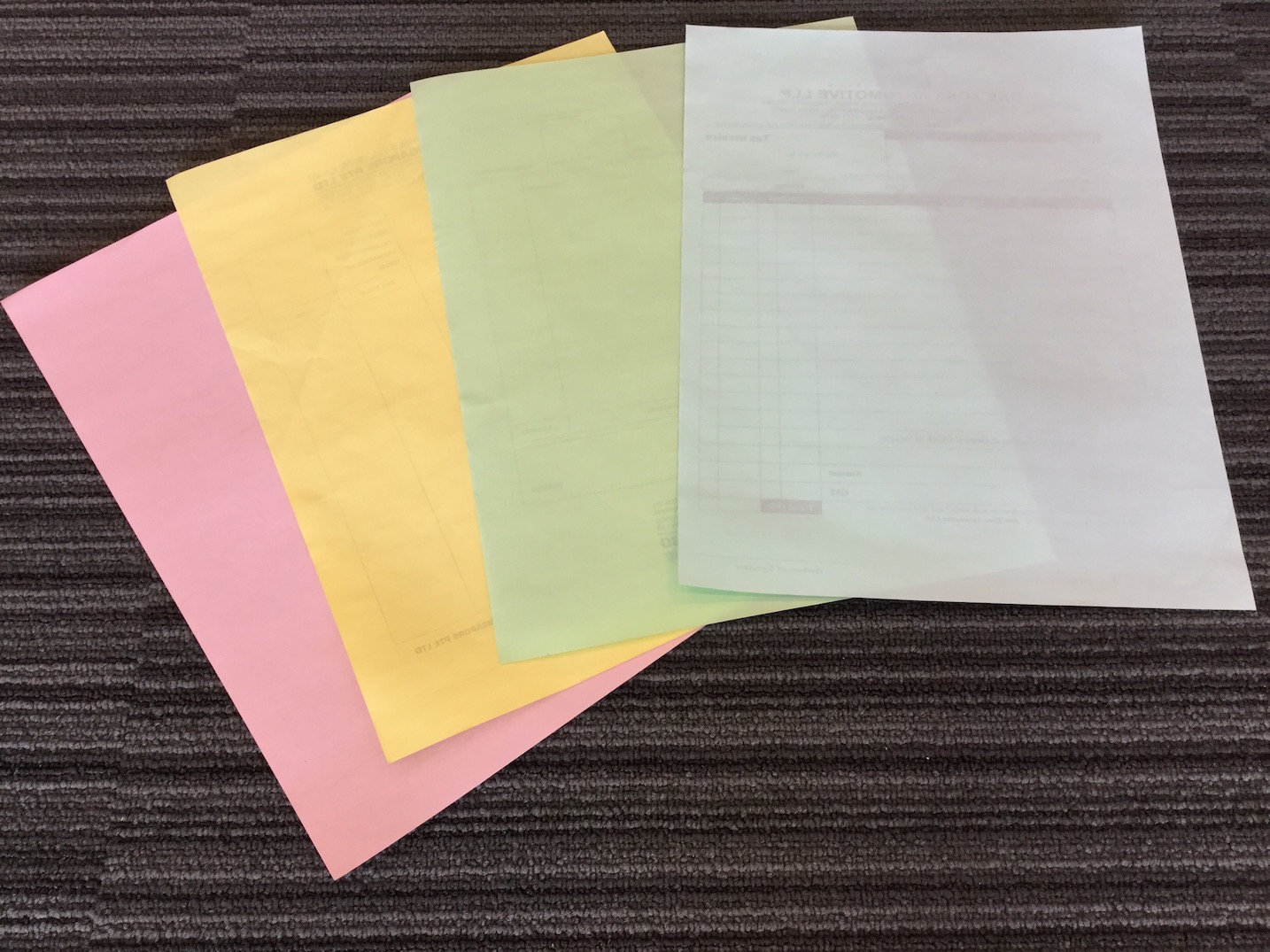 ---
< Flyer and leaflet >
Pressio collator works properly for various kinds of papers including very thin papers, thick papers, leaflets, small size papers, or big size papers.
Please take a look at the following YouTube video.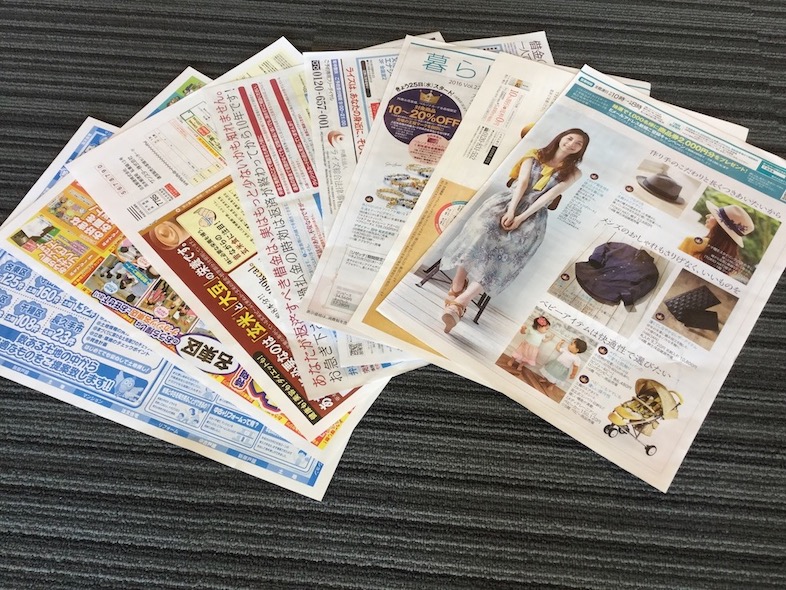 ---
< Magazine, book, catalog >
Pressio collator can handle well magazine, book, and catalog, too.
Also, our machine can collate a thick signature while conventional collators are not applicable to these types of papers. 
Please take a look at the following YouTube video.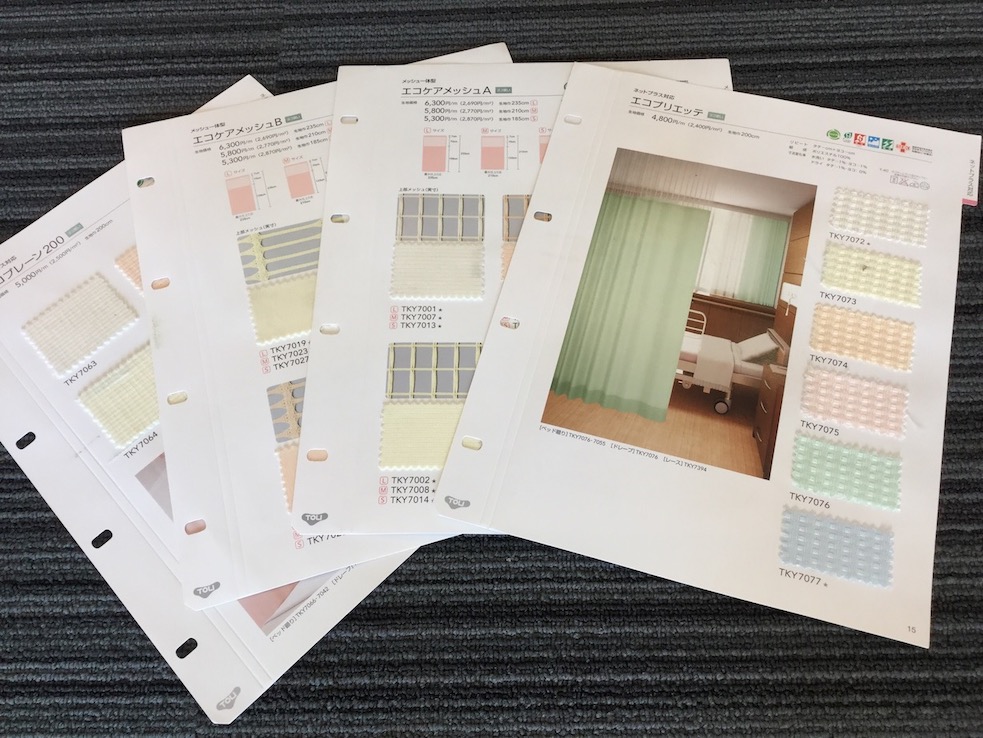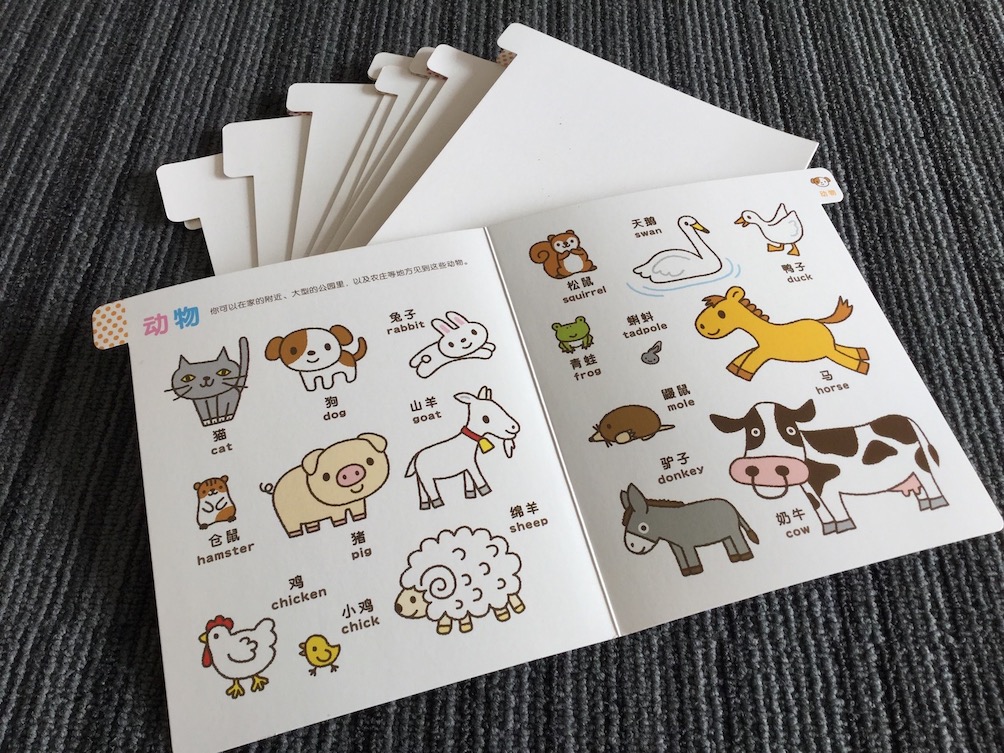 ---
< Post card, envelope >
Even small samples such as post card are also no problem with Pressio collator.
Please take a look at the following YouTube video.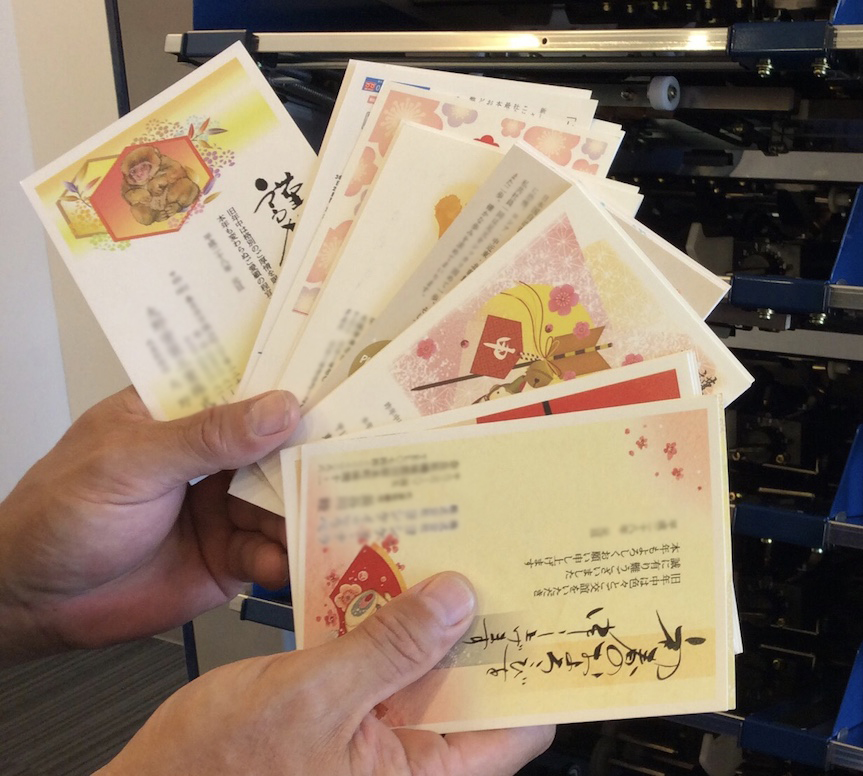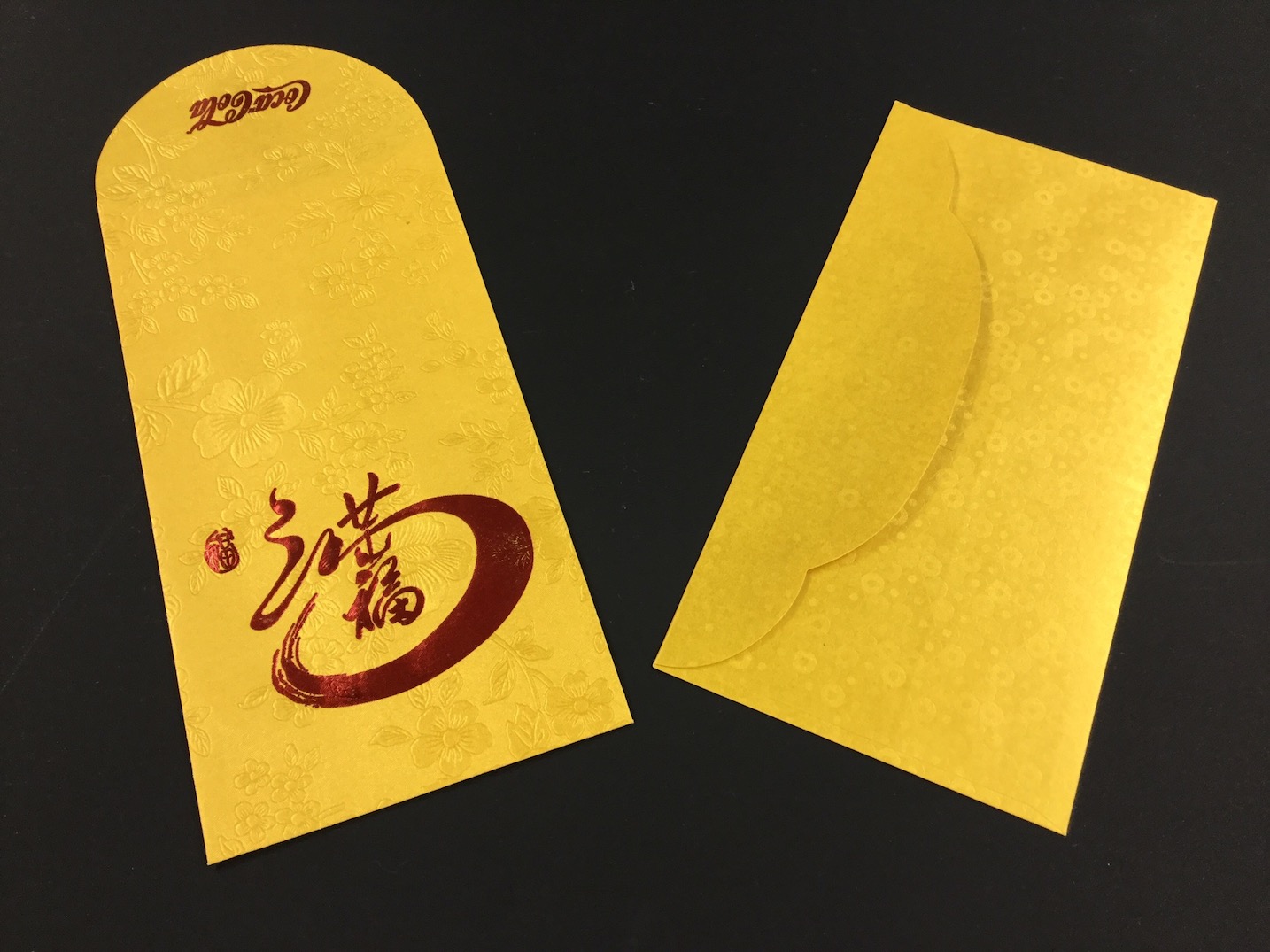 ---
< What are the benefits for you? >

Compared to the conventional collator, Pressio collator has unique features as follows.
Through these features, many companies in printing and logistics industry will be able to have a lot of benefits.
1. Applicable to various papers at the same time
 → Pressio collator achieves cost-effective for you.
2. Easy to start operating and to move machine.
 → Applicable to high-mix low-volume operations
3. Folding paper function
 → Able to make "Outer Jacket" ( Special adverting method )
4. Non-stop operating
 → Able to reduce the lead time ( and the costs )
5. Applicable to folded paper
 → Able to use this machine to collate folded paper such as booklet as well.
6. Continuous operating function(continuous tray)
 → Able to reduce the number of operating staffs(able to reduce the time for staffs to add thick samples on a tray)
7. Error detection (Double feed detection sensor etc.)
 → High quality collating
8. Easy to maintain the machine (and low cost consumptions)
 → Able to maintain the machine with low cost
9. Low power supply
 → Able to use the machine with a household power supply(750 – 1,125W)
If you could share with us about the details of your sample papers, we would be able to conduct an experiment with your actual sample or other similar sample in our factory, and we will report back to you.
If you're interested in our products, please please feel free to contact us.
Refer to our products on this website.
Thanks.