Pressio factory tour for partners and customers
on January 20, 2021
We Pressio has been welcoming you and we are always delighted that we could offer you Pressio factory tour.
(Please be reminded that our factory tour is currently closed due to COVID-19 restrictions.)
Our factory is located close to Nagoya International Airport and to Nagoya station as well, therefore if you come to Japan, it might be convenient for you to come to our production base.
Also, Pressio has some domestic branch offices close to other international airports, and you could check our actual products at the branches as well.
– Factory program –
#1 : Office area tour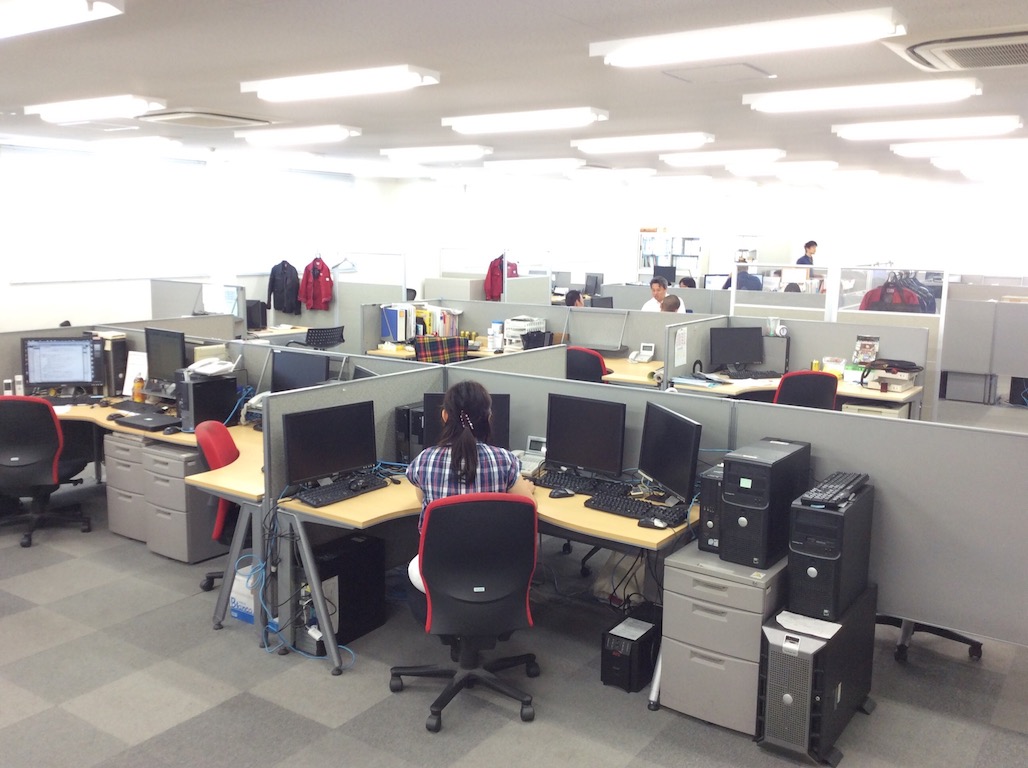 Pressio R&D team, logistics team, quality management team, and customer support team work at this area (2nd floor ).
We think it is so important to be able to have a lot of communications between among various teams easily at any time.
Hence, there is no wall which separates all teams here.
All staff members work here with high responsibility for their tasks.
#2 : Production area tour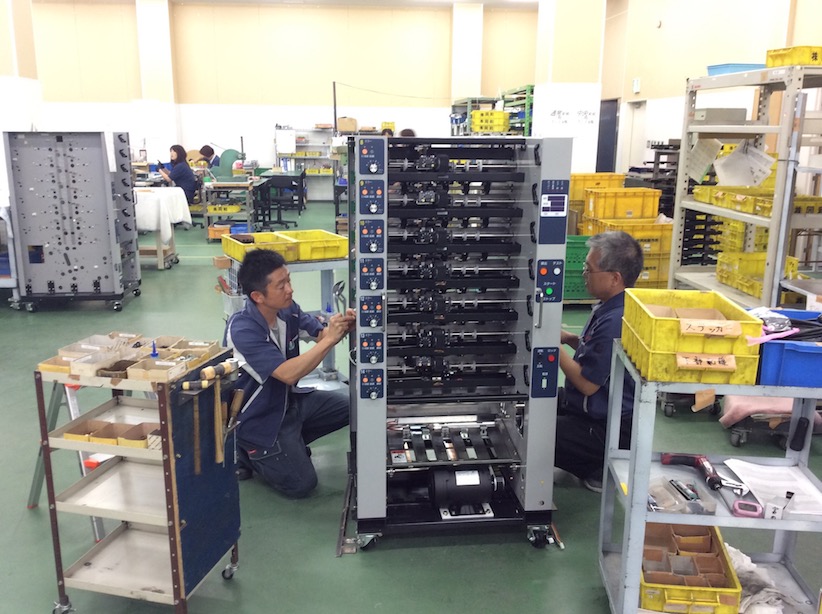 Pressio manufacturing team and quality check team work here (ground floor).
Here you are able to check the details of our manufacturing system, quality control, management of the stocks, and the working environment itself, too.
All staff members are very proud of our products and feel happy if our products would be helpful to your business.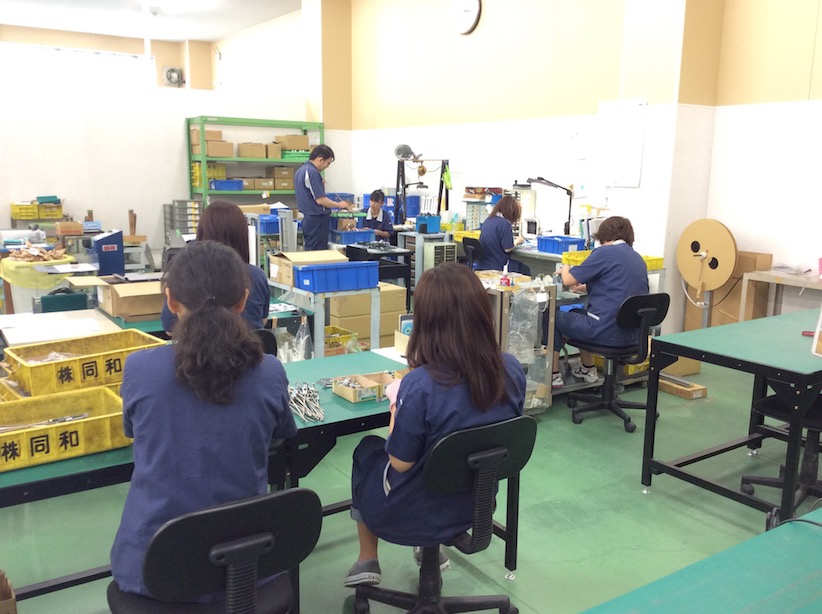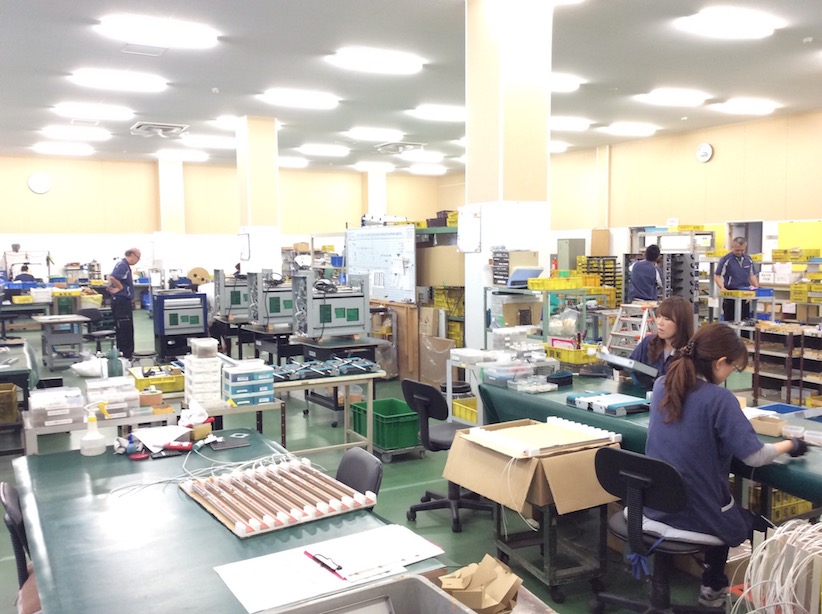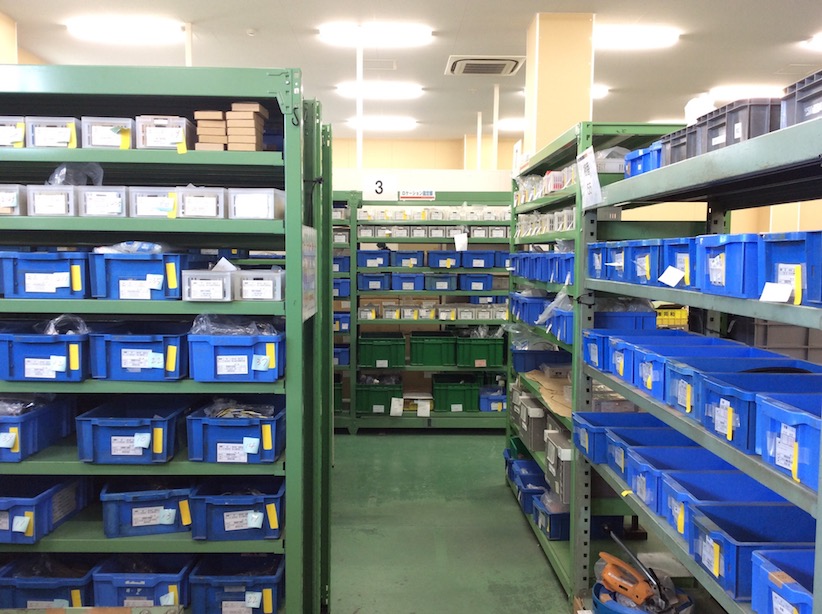 #3 : Demonstration and experiments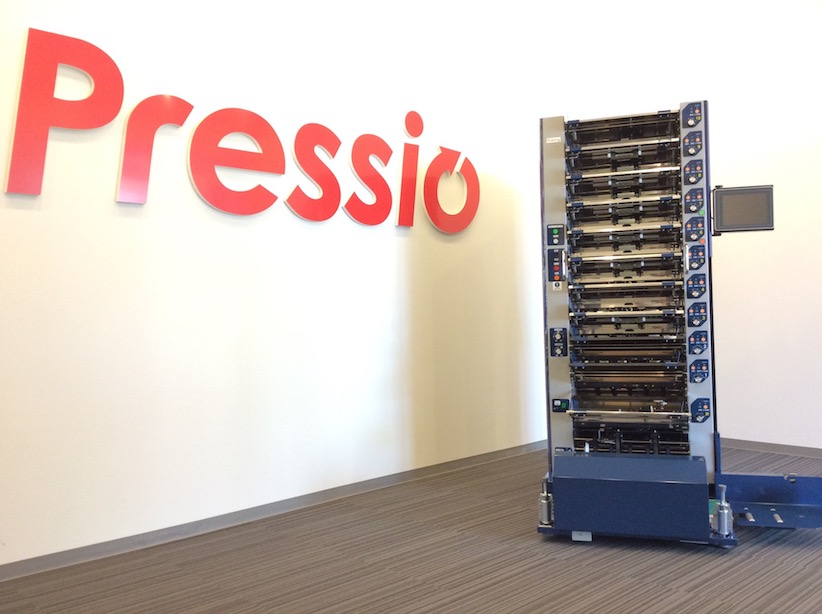 Pressio offers you a demonstration and experiments with your actual sample papers on this factory tour.
So please feel free to bring or send your sample papers.
We share with you all information as to the results of experiments and tips and best practice which we know about paper sorting.
#4 : Meeting with our R&D team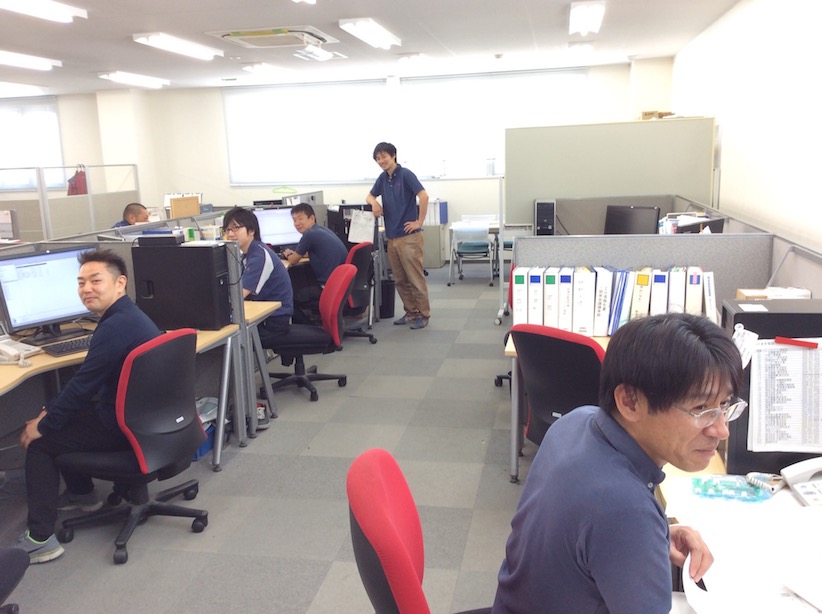 If necessary, we could offer you a meeting with Pressio R&D team, because we would also like to understand your operations (your needs etc.) deeply so that we could keep developing and improving our products for your operations.
Also, we would appreciate if you could let us know any concerns or requests related to your operations.
We would make best efforts to solve your challenges asap.
– Factory location / Access –
< The location address  >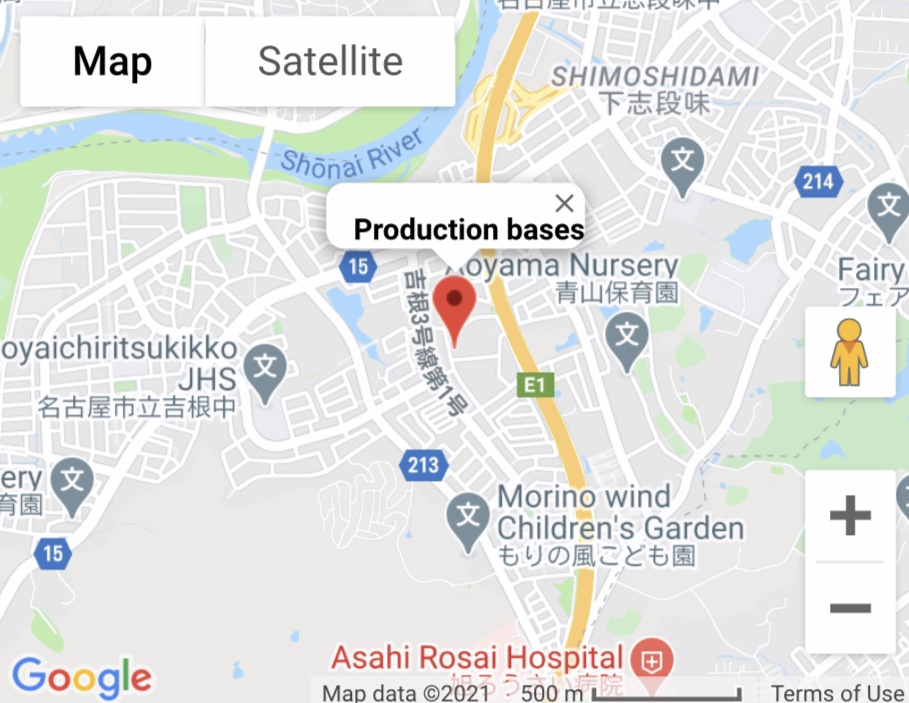 Address : 2-901-2, Hanasakidai, Moriyama-ward, Nagoya, Aichi prefecture, Japan
​Zip-code : 463-0808
Tel : +81-52-739-1031 
< Yokohama branch close to Haneda international airpot  >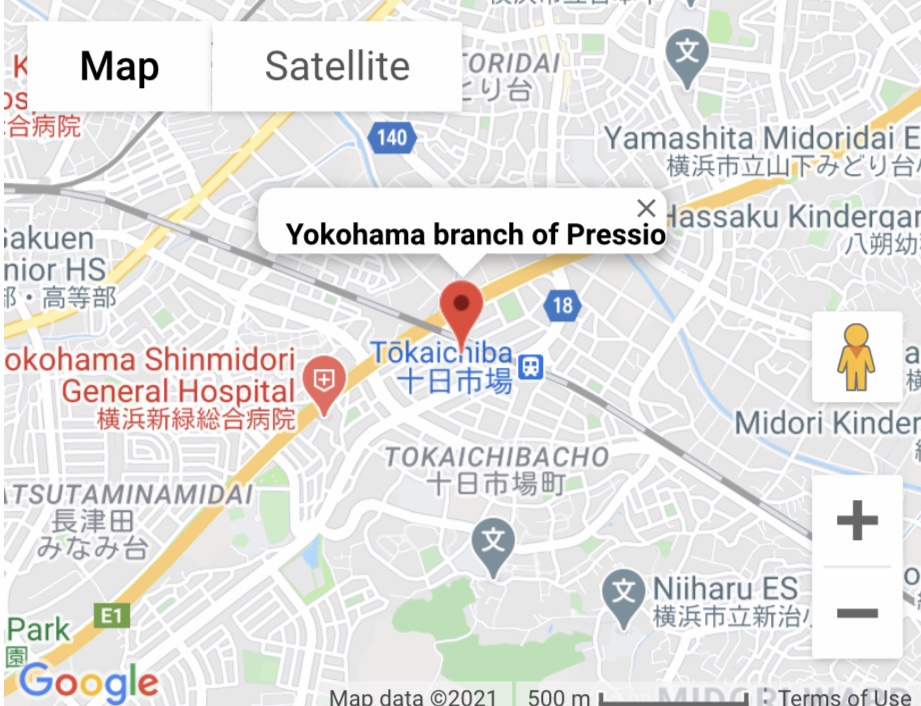 Address : 871-8, Tookaichiba, Midori-ward, Yokohama, Kanagawa prefecture, Japan
​Zip-code : 226-0025
​Tel :  +81-45-985-7616 
< Chiba branch close to Narita international airpot  >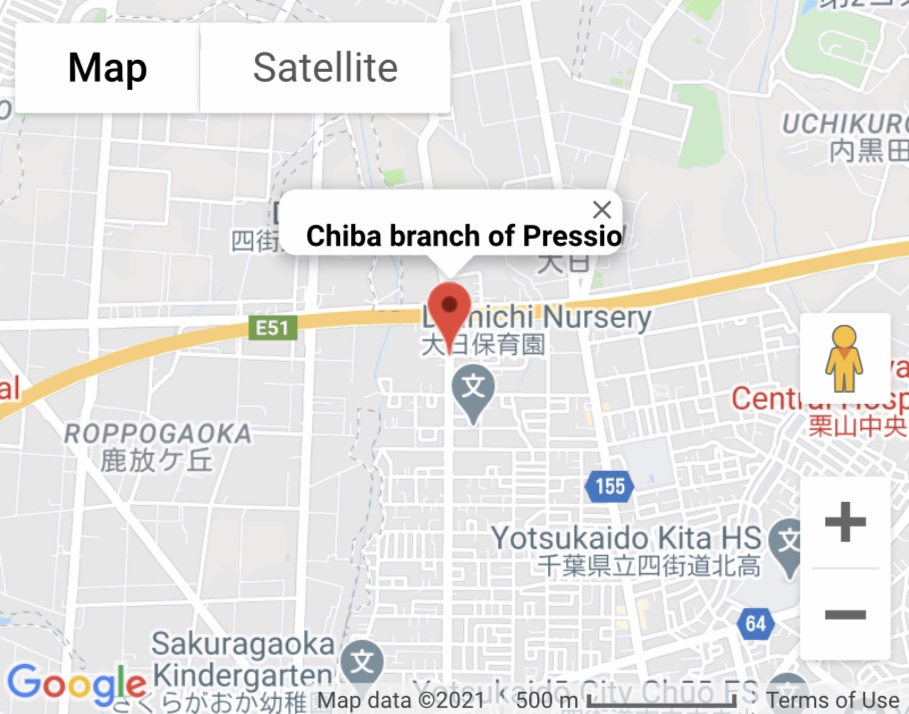 Address : 931-3, Dainichi, Yotsukaido, Chiba prefecture, Japan
Zip-code : 284-001
Tel : +81-43-424-3137 
If you're interested in our products, please please feel free to contact us.
Refer to our products on this website.
Thanks.